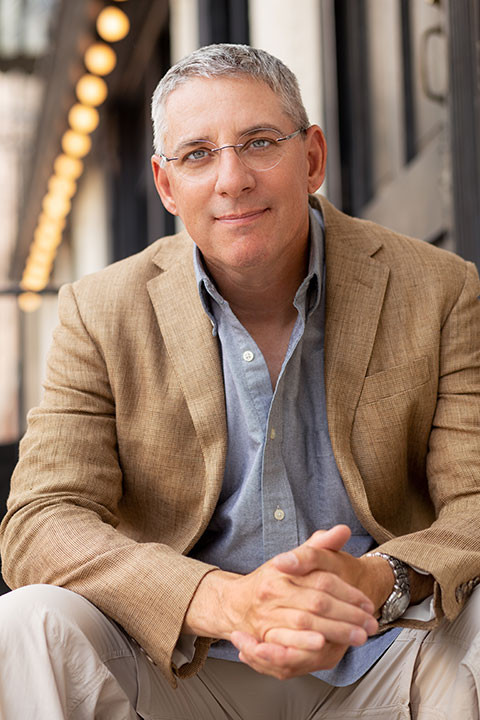 Chris is an emerging watercolor artist, teacher and author from Fair Lawn, NJ. He has studied under world famous American watercolor artist Charles Reid, and has devoted over 60,000 hours to painting and art study since 2005. His work has been described as "dynamic and masterful". Numerous clients have commissioned him to provide watercolor paintings, including his previous employer CCI. Fifteen of Chris' paintings now adorn the CCI corporate office in South Hackensack, NJ. Chris was invited to exhibit 25 of his paintings at the Kurth Cottage Café in Ridgewood New Jersey in 2017. His extensive portfolio includes both reprints and original works, many of which continue to appear at the Ridgewood Art Institute. Chris has just published his first book "Watercolor - Methods for Success" and it is available for purchase on Amazon.com. Since 2016 Chris has created over 300 free high quality teaching video demonstrations on You Tube for students of all levels. Chris invites you to get started on your watercolor journey today.
Chris credits his mother for his artistic interests. His mother, Dolores graduated from The Parsons School of Design in NYC in 1958 and Chris recalls paintings and art supplies in the many houses he was growing up in. Chris has been drawing and painting since early childhood." It wasn't until 2009 that he began transitioning to painting full-time thanks to the encouragement from his co-workers and manager. Chris recalls a slow and steady passion to paint beautiful and exciting watercolors.
Watercolors are especially important to Chris. "I have always felt a strong connection to watercolors. The free flowing properties are very exciting! There is a lot of risk and chance with watercolor painting, and if handled with key knowledge it's tremendously fun and thrilling." While working in NYC in 2007, Chris unexpectedly met a famous NYC watercolor street painter. "His paintings were beautiful and he advised me to create one painting a day." Trying hard to reach that goal has kept Chris on his toes.
Chris is always delighted and eager to increase his commission work, gallery representations, internet sales, as well as teaching opportunities in his spare time.